She goes totally overboard, with heart-shaped balloons, rose petals, too many candles to count, and the perfect outfit for her perfect day. How does she plead? I loved alone. From the way it starts in the middle - to the rapid fire dialog and fast movement between scenes. Dramacool will never accept.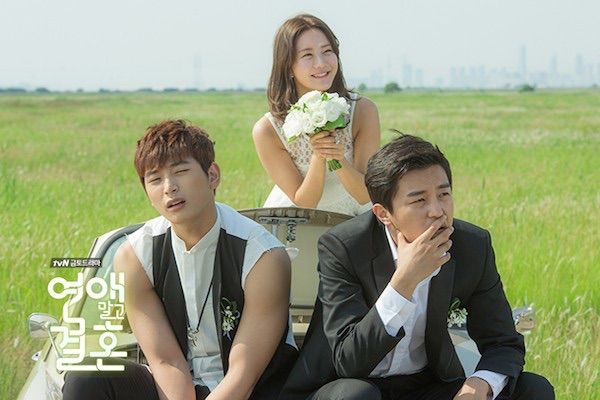 Now that my recap slate has freed up, I can finally turn my attention to something new.
More stuff
I kept checking Dramabeans several times a day hoping this would get recapped. I mean, he definitely could use some tact but a lot of the things he says to JangMi, she really needs to hear. Love the directing, acting and everything. She's so full of gusto and good intentions. Every episode the mom gets revealed more and more, and with each episode she seems more vulnerable. Well done!