It is ok to feel something more than friendship for someone even if you do not date. Once you are sure you want to take this to the next level, get them alone and go for it. We see what we like and we go after it. If you feel like you need new clothes, new lingo, or new hobbies to make them love you then you might be better off as friends. I realized at the end of the third date:
However, if they respond with similar behavior, make good eye contact, or make romantic gestures of their own, you may have found a match.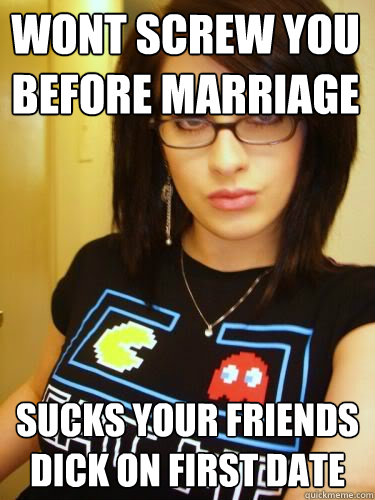 I Tried Dating Someone as "Friends First"
Hey Readers! So why is it that the friends-to-lovers paradigm bears such perennial relevance? I never heard him worry and I never saw him feeling sorry for himself. Fixing, brushing, or playing with hair and clothing. I was able to get to know him as a person, without the awkward pressure of feeling like we needed to date. My stepdad has done any and every thing for me. And does it work IRL?